Freedom from Anxiety
Take the first step towards a life free from anxiety. For a short time only, my 5-week hypnotherapy course is available for only AU$229. That's less than $50 a week.
Let me guide you towards healing, self-discovery and inner peace. Together, we can transform your tomorrow and create a calmer, more in-control you.

Course highlights:
Unlimited access to transformative hypnotherapy recordings

Weekly tasks designed to deepen your journey

Holistic therapeutic tools for your growth



Expert guidance and support

Buy now, pay later.
Start your journey today without worrying about upfront costs.
Course Lessons
Empty space, drag to resize
Ready to break free?
You deserve to live a life free from anxiety. Let me help you rewrite your story and reclaim your life. I'm here to answer any questions you may have.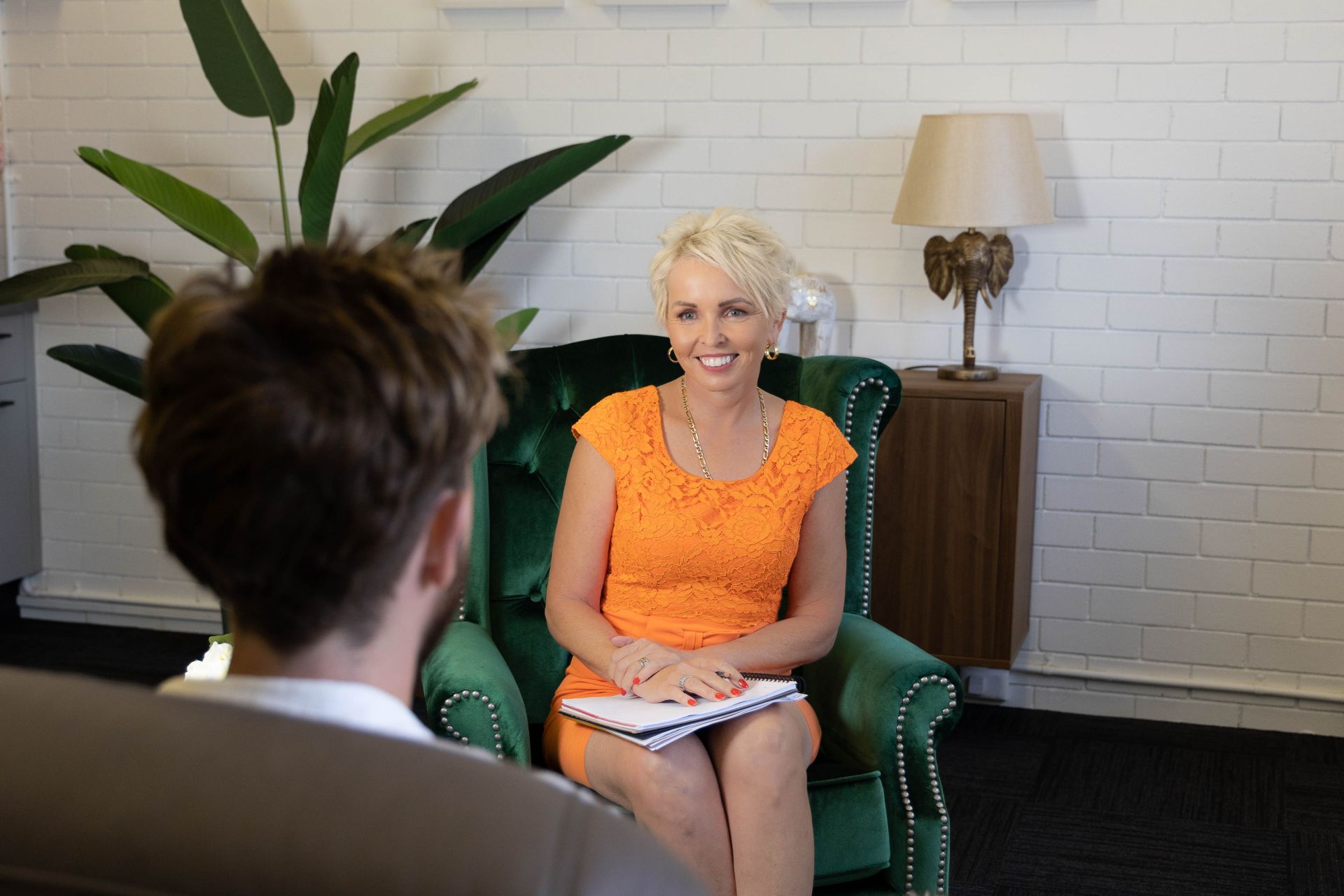 Hypnotherapy for Inner Harmony | Rhonda Jansen
Embrace Rhonda's expertise in clinical hypnotherapy and journey towards healing, peace and self-discovery. Transform your life today!
Created with